By Eric Hillis
Movie of the week – A Matter of Life and Death
One of the undisputed classics of British cinema, 1944's A Matter of Life and Death has been newly restored and returns to the big screen at the Irish Film Institute this week. David Niven gives his most iconic performance as the fighter pilot who miraculously survives a crash, only to find himself escorted to heaven. Jack Cardiff's stunning colour cinematography makes this a must see on a cinema screen.
Better Watch Out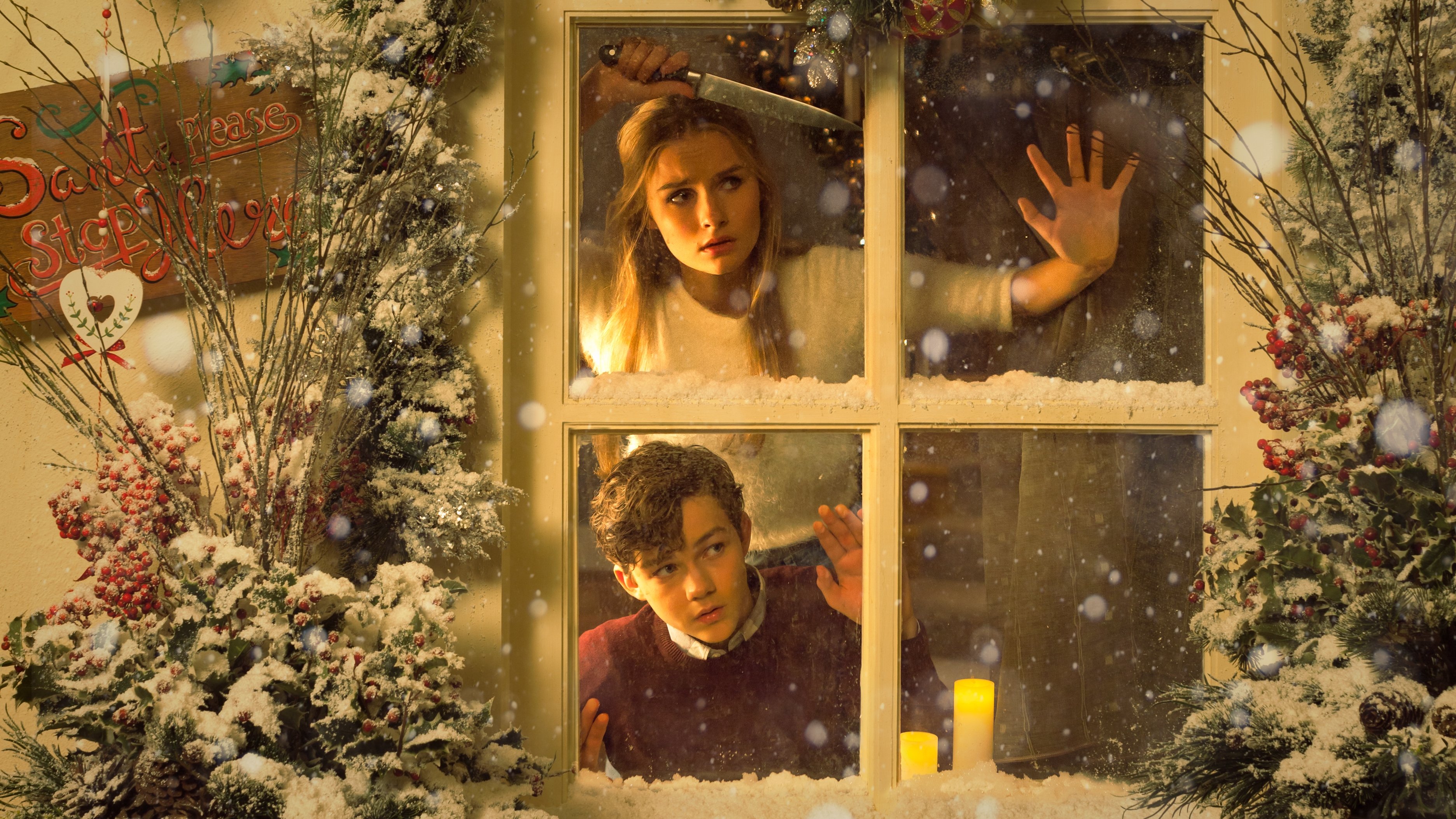 Get Out has received much attention this year, and looks set to figure heavily at the Oscars, but a film that combines horror with social satire far more effectively opens this week. Better Watch Out is a thrilling and comedic takedown of toxic masculinity in which a babysitter finds herself fighting for her life after rejecting the unwanted affections of her entitled young charge. Young star Levi Miller makes for the year's most gloriously obnoxious villain.
Menashe
Set in New York's Hasidic Jewish community, Menashe is the story of a widower who finds his efforts to take custody of his son thwarted by the traditions of his religion. Relayed in subtitled Yiddish and featuring a talented cast of unknowns, director Joshua Z Weinstein's feature debut takes us into a foreign culture but spins a universal story that most of us will relate to.
Polish Film Festival
The 12th annual Polish Film Festival takes place this weekend at the IFI. Highlights this year include sci-fi thriller The Man with the Magic Box, Nazi allegory Be Prepared and family drama Beyond Words.
Christmas movies
The Lighthouse continues its season of Christmas movies. New additions this week are The Snowman (Saturday), White Christmas (Sunday) and National Lampoon's Christmas Vacation (Monday).